Toll-Free (844) NOW-SOLD

Loading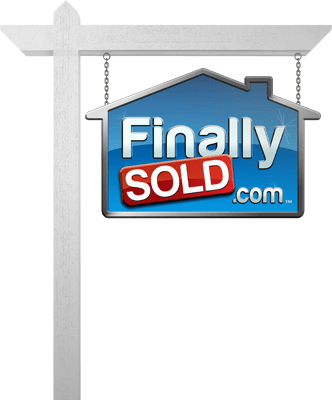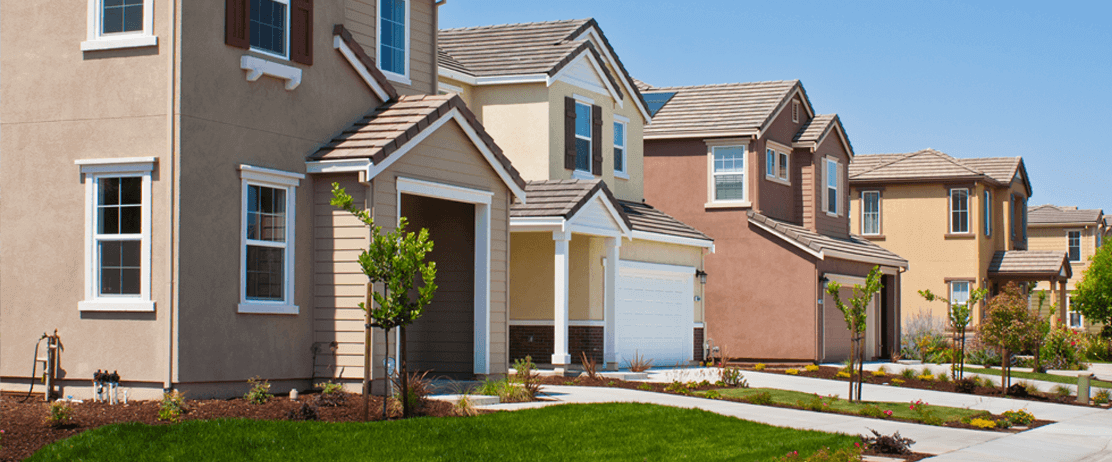 Your Wait is Over... Get Your House FINALLY SOLD Today!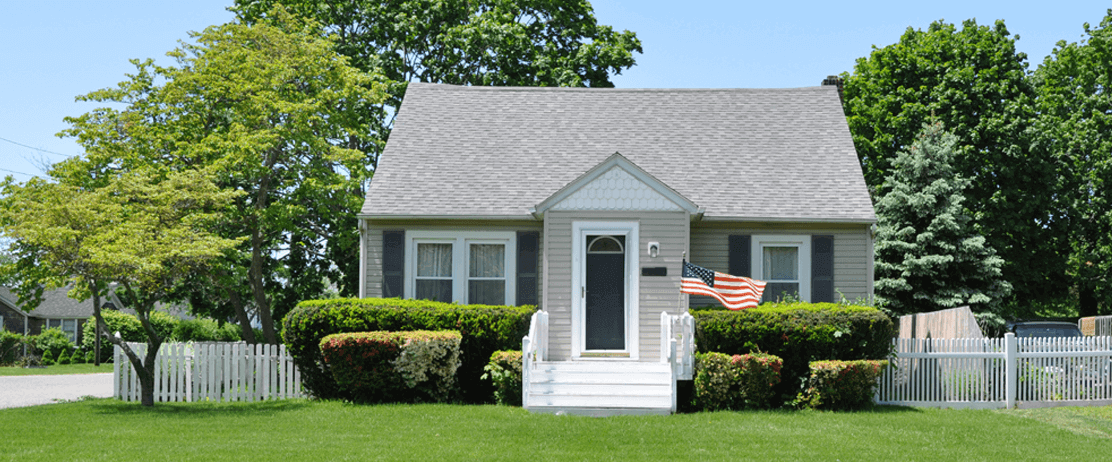 Sell Your House Fast for Top Dollar and on the Closing Date of Your Choice!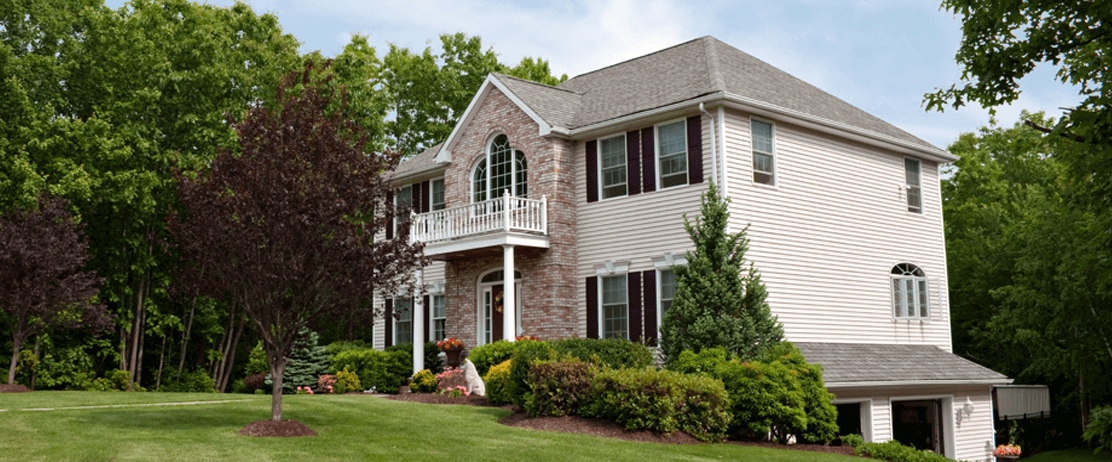 Schedule Your FREE In Home Consultation Today!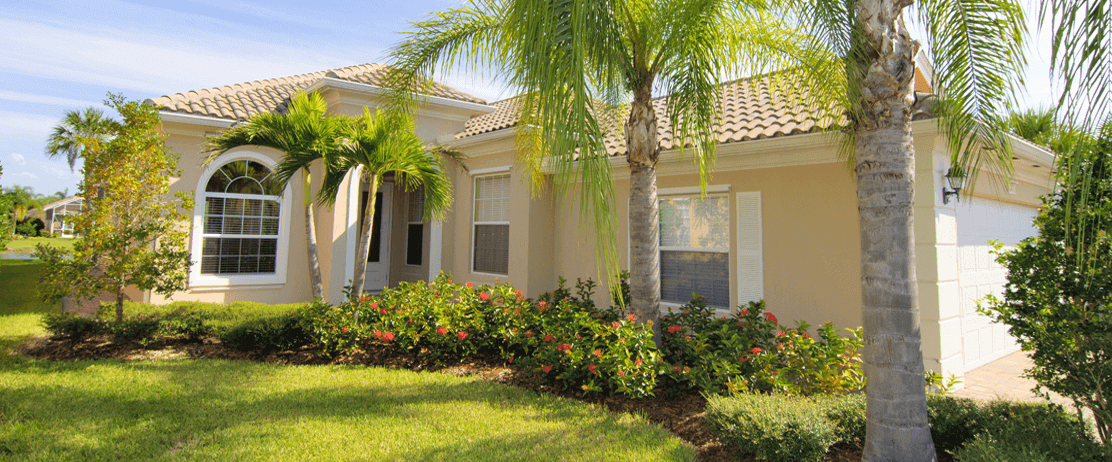 FINALLY, You Have Real Options When Selling Your Home!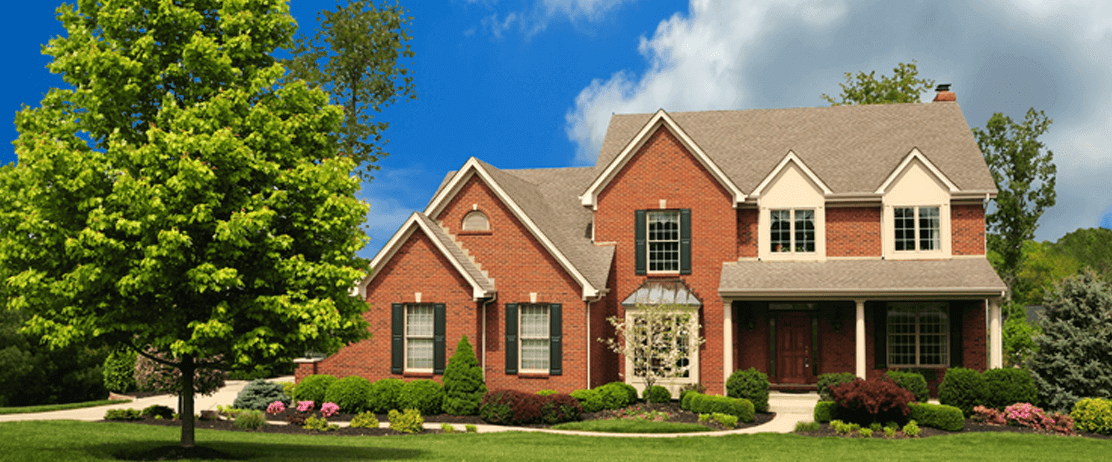 The Revolutionary Way to Sell Your Home Fast - The Finally Sold Way™
You Will NEVER Want to Sell a House Any Other Way Again!
Why Choose Finally Sold?
How Our Program Works?
Sell Your House For Top Dollar!
How To Sell Your House In 5 Easy Steps
Step 1

Step 2

Step 3

Step 4

Step 5
Contact Us For Your FREE In-Home Consultation
Selling your house fast couldn't be any easier. Simply call us Toll-Free at (844) NOW-SOLD [(844) 669-7653], or merely fill out our short form on-line, and one of our professional home buyers will promptly contact you to schedule your FREE, no-obligation in-home consultation.
We View Your Home
One of our professional and friendly consultants will meet with you to view your home at a time that's convenient for you. This professional and thorough home evaluation process is painless, and it will only take about 15 minutes to complete. We buy houses in any area and in any condition.
Get a Generous Top Dollar Offer
Now you can sell your house fast and still get a great price too. Our field consultant will sit down with you and go over our top dollar home buying formula in a simple and easy to understand manner so that you can easily see how we arrived at our generous offer price for your house.
Homeowners are amazed when they see our top dollar offer and quickly realize how it is truly a "No-Brainer" to sell their house to us versus using a Real Estate Agent instead.
Also, with The Finally Sold Way™, you will NEVER be asked to make any repairs to your home, and there are NEVER any fees or commissions to sell your house to us. In fact, we will even pay for ALL of the real estate closing costs too!
We Set Up the Closing Date
Once you accept our offer to buy your house, you will receive all copies of the paperwork right there on the spot.
We will then open escrow with a licensed and state regulated Title Agency, Escrow Company, or Closing Attorney to safely close the transaction to sell your home in just 10 days or on the exact date of your choice.
You Get Paid
Your wait is over! Not only do you get your House FINALLY SOLD with ease, but you get your home's sales proceeds quickly too. And best yet, you won't have to deal with all the stress, headaches, anxiety, inconveniences, and delays of using the old-fashioned and sluggish way of listing your home with a real estate agent.
It's no wonder that once you experience the speed, security, convenience, professionalism, and certainty of The Finally Sold Way™ that you will NEVER want to sell a house any other way again!
I have closed hundreds of houses for the team at Finally Sold and they are a real class act. It is refreshing to work with such an efficient and professional home buying group. I highly recommend them when selling your house!
Christie Turley – Senior Escrow Officer - North American Title Company
I Need To Sell My House Fast, But I Don't Know How
Do you need or want to sell your house fast? Are you looking for a safe, convenient and hassle free way to sell your home? Are you worried that selling your property with a real estate agent will take too long or cost too much? Are you concerned that selling it for sale by owner may be a bit too difficult or time-consuming to do it all by yourself?
No Problem! We Buy Houses!
We have completely streamlined the home selling process to make it extremely easy for you to sell your property directly to us in just ten days or on the date of your choice. We buy homes for cash in any area and in any condition. There are never any fees, commissions, or closing costs to sell your property to us.
Discover why the national home buyers at Finally Sold are a great alternative compared to the old-fashioned real estate agent way of selling real estate. It's no wonder that once you experience the Speed, Security, Convenience, Professionalism, and Certainty of The Finally Sold Way™, you will NEVER want to sell your home any other way again!