Simply fill out this short form down below and a real live person will promptly get back to you (usually within less than 24 hours). Don't forget to leave us any detailed comments that you think we should know about your home or situation in the "Additional Comments Section."
Or, pick up the phone and call us Toll-Free at (844) NOW-SOLD --- [1 (844) 669-7653] --- to speak to a live representative.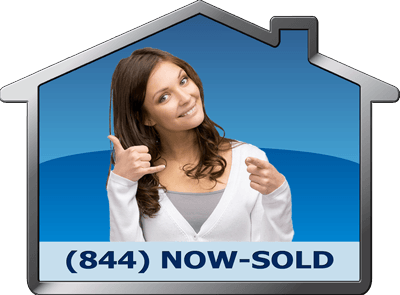 It's no wonder that once you experience the Speed, Security, Convenience, Professionalism, and Certainty of The Finally Sold Way, you will NEVER want to sell your home any other way again!!!